Are you a fan of King of Romance, Badshah of Bollywood OR King Khan.. I mean The Great Shahrukh Khan?
Shahrukh Khan has the heart of many and he is the KING Bollywood. SRK is one the most charming person blessed with amazing acting skills. He is smart, talented and unique. Below are some amazing facts about SRK, The KING!!
Here are some interesting facts about him, you would definitely love!
Shah rukh khan is obsessed with number 555. All his cars have the number 555.
He is one of the richest actor in world. He has been in the top 5 list multiple times.
SRK never read DDLJ's script and it turned out to be the most iconic film for him.
SRK doesn't like ice-creams or desserts.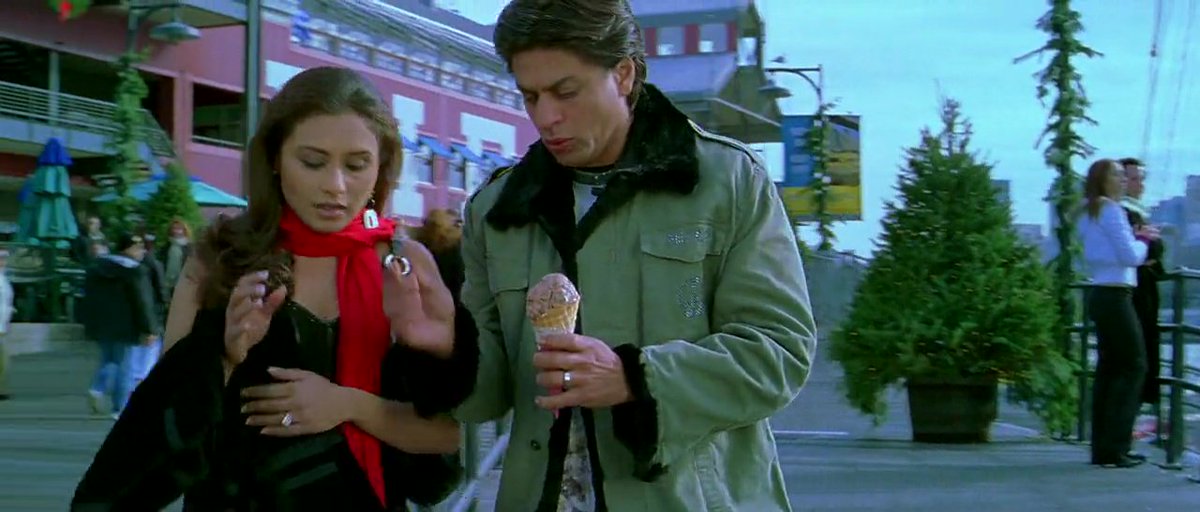 SRK never fails to put is wedding ring. Till date he wears his wedding ring.
He has received a honorary degree in recognition for his acts in philanthropy, altruism and humanitarianism fromthe University of Edinburgh, Scotland. So, technically he is Dr. Shah Rukh Khan.
Do you know something more about your favorite star?